2021 LMBA Registration Extended
---
---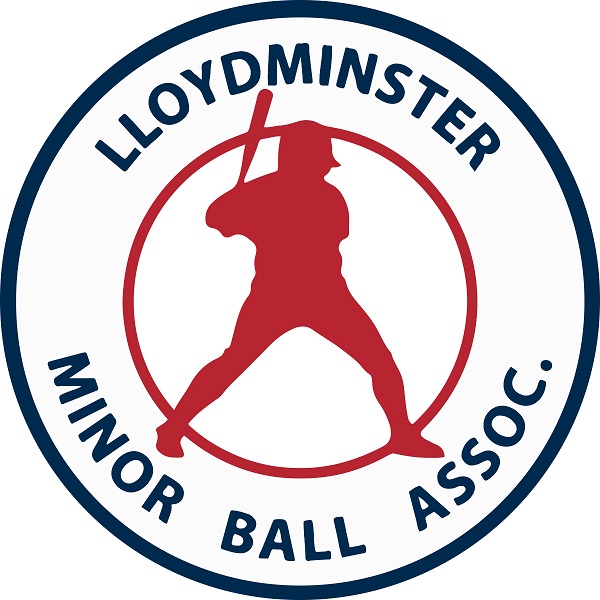 ---
Registration for all Divisions will be extended until March 31.
Please go to http://lloydminsterball.rampregistrations.com to register!
NEW this year - Pirates and Twins players will pay their Provincial Team fees directly to LMBA. Once your child have made a roster, you can log back into your registration and add this fee.
For more information about the different age groups and competitive levels we offer, please to go www.http://www.lloydminsterminorball.ca/ and look under the "Division Information" Tab