13U NW Prairie Pirates AAA - Registration is still open
---
---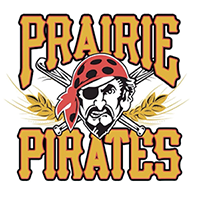 ---
The 13U North West Prairie Pirates are still on the lookout for talented players to register for the 2021 Season!
It will be an exciting and competitive season as the Pirates will be hosting the 2021 13U AAA Western Canada Baseball Championships in August!
To register for our ID Camp, please go to :

http://www.lloydminsterminorball.ca/form/3985
The ID process will begin on January 17, 2021 with all COVID safety measures being observed.